Our Design and Installation Services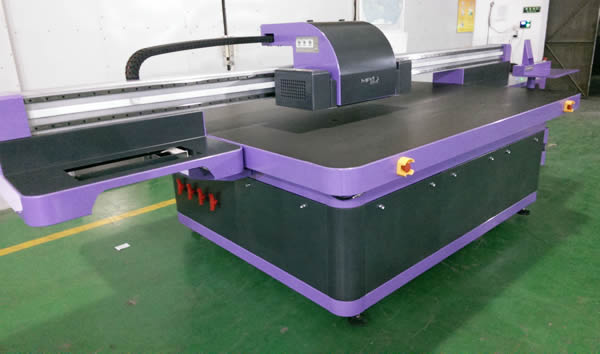 MPAD UV Flatbed Printer
We have the latest UV flatbed printer technology to ensure your signage is printed to the highest standard and finish. From traditional screen printing to full colour digitally printed signs, banners and large format hoarding advertising panels, we have the facilities and know how to supply you with just about any type and size of signage.
Design Services
Our project team can provide you with the foundation for creating an effective sign with maximum impact. We will either work alongside your own design agency or produce a selection of designs for you to select from as outlined in your design brief.
We recognise that the final sign depends heavily on the creative ability employed in creating it and on the quality of the artwork that then passes through to the printing process.
With over 30 years of experience we are confident that our design team can fulfil your expectations in producing eye-catching and interesting designs.
We also have an extensive library covering thousands of typestyles and fonts to help give each board its own distinctive look.
From screen printing through to full colour flat bed digital printing, we can create an image that is right for you and of a high quality.
Sign Erectors
We have a list of sign erectors covering various areas, if you supply us with the areas you cover, we will happily supply a list of sign erectors for you to choose from.