Brochures
We stock a wide range of Pavement Signs, A-boards, Chalk Boards, Swingers and Forecourt Signs. We have something to suit all tastes and budgets including full colour bespoke graphics.
Pavement Signs are a great way to advertise at street level and catch the attention of passing eyes.
General Signage Brochure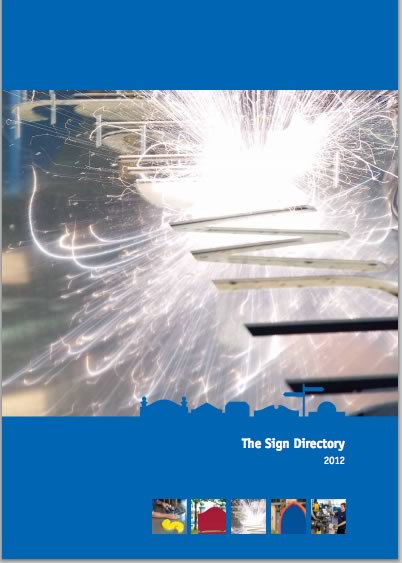 View our comprehensive range of high quality sign systems. We manufacture signs for every application and budget. From a simple plate sign mounted on posts, to the most prestigious sign featuring curved face, illumination and feature letters.

Please browse our online sign brochure for more information.