About Hendersons Signs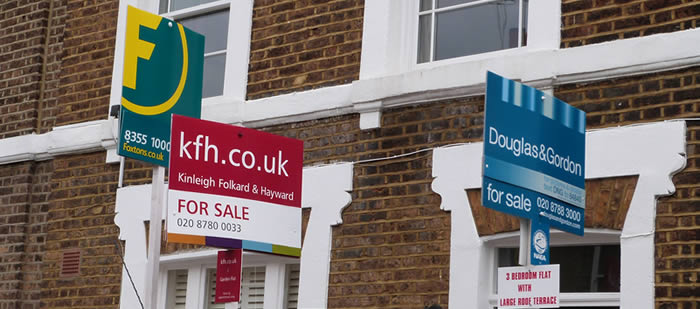 Established in 1930, our family run business of three generations has grown into one of London's premier sign manufacturing companies, offering a professional, fast and competitive service to a wide variety of businesses.
Probably best known for our design and manufacture of estate agents boards, we supply all the major estate agents within London, including Foxtons, Winkworth, Bushells, John D Wood, Chard and Vanstons to name just a few.
From traditional screen printing to full colour digitally printed signs and banners, hand fabricated signs in timber and metal to intricate logos, we have the facilities and know how to supply you with just about any type of sign that you require.
We understand that a sign is a totally unique advertising tool and will help you achieve that all important brand identity and image that will attract more eyes and ultimately increased customers to your business.
Our aim is to help our clients project a professional image through quality signs supplied at a competitive price and a friendly service which is second to none.